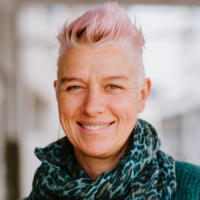 Kirsten BLAIR
Gundjeihmi Aboriginal Corporation, Australia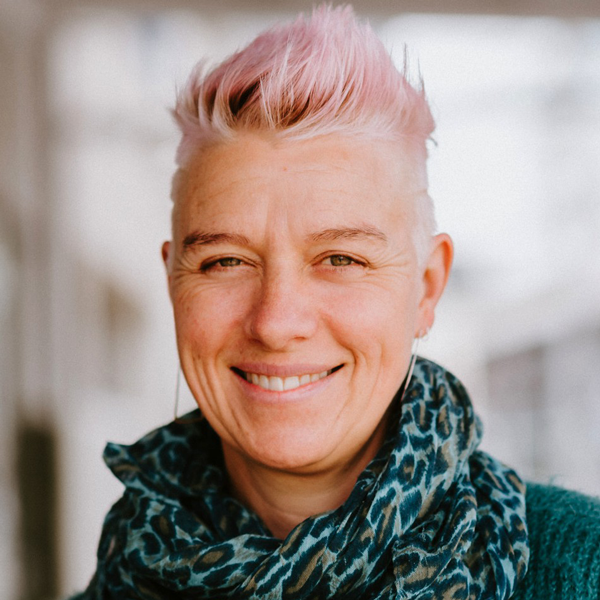 Kirsten BLAIR
Gundjeihmi Aboriginal Corporation, Australia
Kirsten Blair is Community and International Liaison with Gundjeihmi Aboriginal Corporation (GAC). She has worked with the Mirarr clan for over two decades including during the successful fight to stop the Jabiluka uranium mine on Mirarr country.
The Mirarr people, Traditional Owners of lands in the north of Australia, established GAC in 1995 to assist them in managing a balance between sustainable development, traditional practice and living culture on their land.
GAC represents the rights and interests of the Mirarr as well as receiving, distributing and investing royalties from the Ranger uranium mine which was imposed on Mirarr land in 1978.
GAC is run by a Mirarr board, it provides services and support for Mirarr members and other Bininj (Aboriginal people) affected by the Ranger Mine in line with cultural obligations.
Program: Panel discussion Ⅰ